The Hybrid event platform to converge your online & in person event.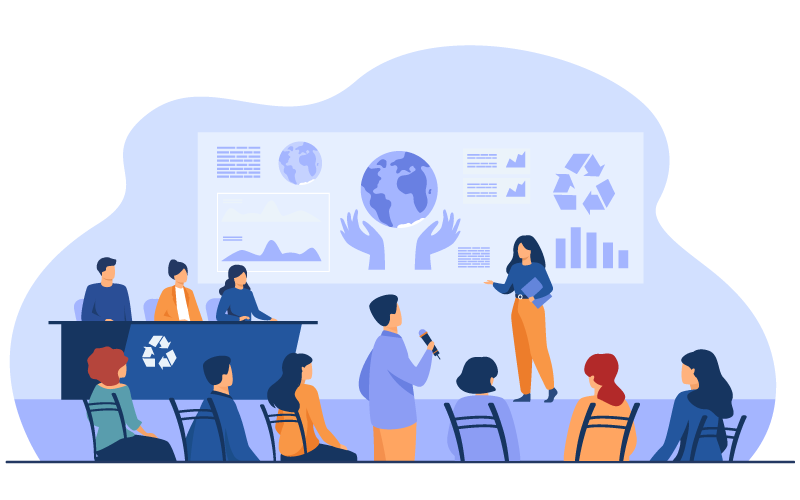 Optimize the attendee within 1 event 2 experiences.
Believe awesomeet to assist in delivering your next successful hybrid event.
Hybrid events in the future, it unlock the restriction of live events, be it the small or large number of attendees, the type of presentation, and event exhibition. Now you can complement a live event with a virtual event that is more relevant to your audience.
Leveraging both our hybrid events expertise, awesomeet have confident delivery everything you need to configure the pre event registration, executing a smooth engaging event, as well as generate ROI statistics for your sponsors and stakeholders using our robust reporting. You won't be alone, we've got you taking care off, our digital event specialist walk you throughout the event journey from pre event, Live and post event to ensure the success of running an event.
awesomeet's end-to-end hybrid modules
Online & Onsite Registration
Social Distances Tracking
Virtual Streaming Operator
Onsite Digital Production Crew
Studio & Equipment Rental