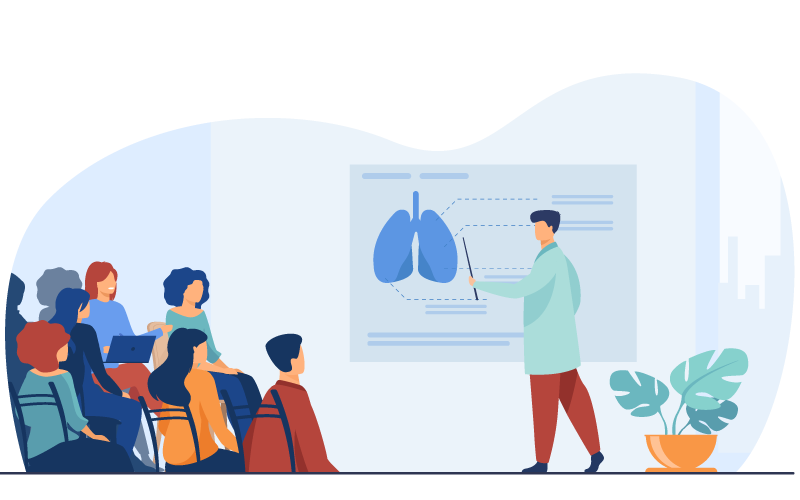 Deliver continue education and social networking opportunities
Conference platform is build to keep your attendees engaged, informed and motivated.
Your live show , our stage
Smart Agenda
Your event schedule is easy to identify and always kept up-to-date on LIVE session.
Easy Connect
Help your attendees connect and create a 1:1 video conferencing opportunity
User Behaviour
Satisfy your organiser & sponsors' expectations regarding visibility KPI and ROI.