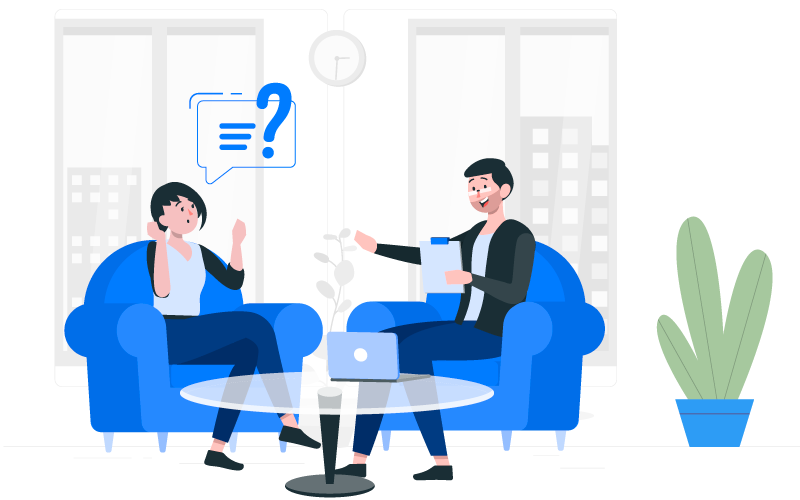 Virtual & Hybrid Event Platform Management Company
Virtual event platform company in Singapore that can create a fully virtual or a one hybrid event with two experience for you!
We can now bring the physical event experience online, and the audience can participate in the comfort of their own homes. Regardless if it is a virtual conference meeting, launch your products online, or even a virtual exhibition with pre schedule business matching, exchange name card, setup 1:1 Video conferencing call on the spot, all types of events can go digital and held online.
We are a event platform engineer cum professional platform manager who listening your needs and help you go into the digital world!
Let's begin our conversation by dropping us an email with your requirement and we will be able to advise you accordingly with the most suitable virtual event package!